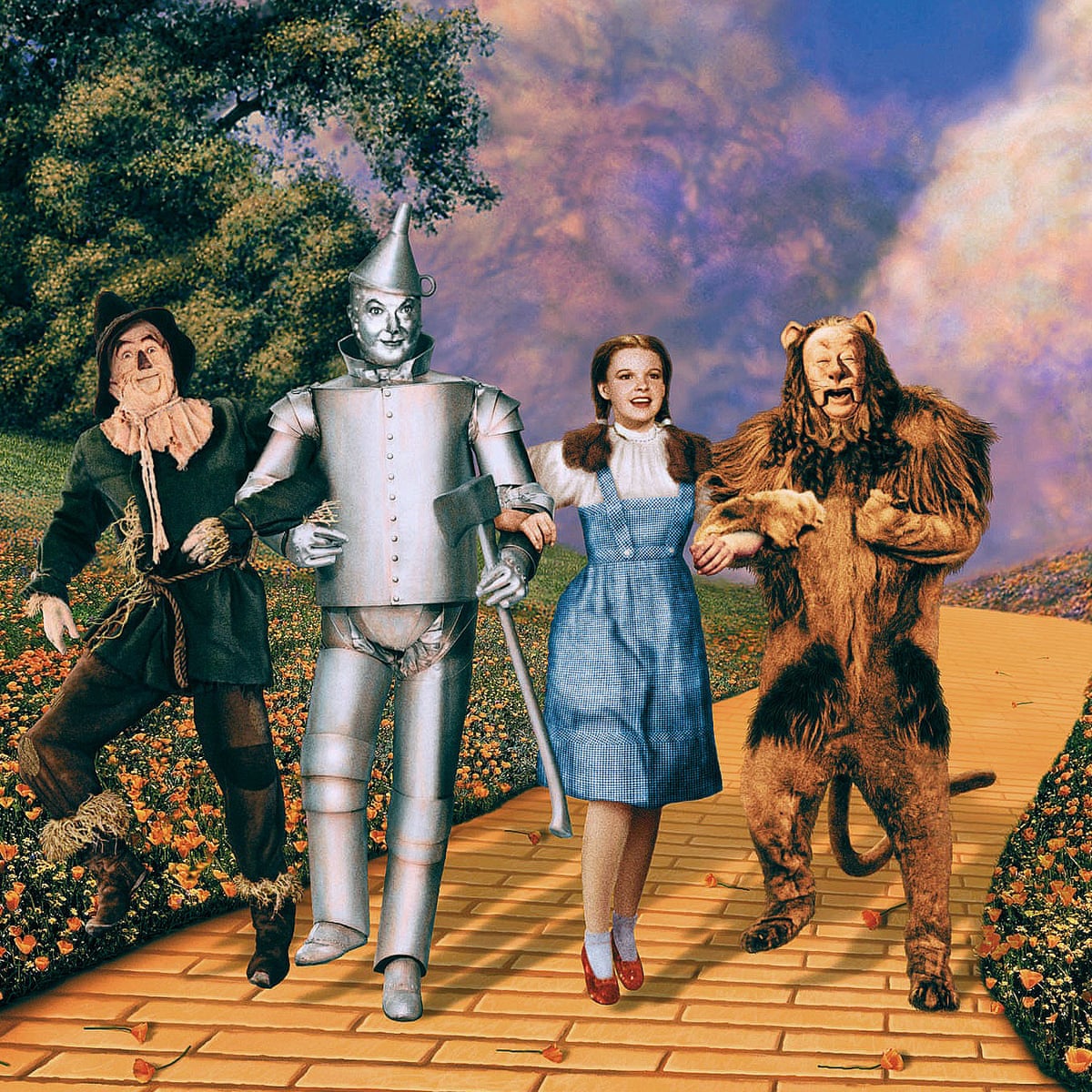 WE'RE OFF TO SEE...

The Great Oz McGuire

at our 16th Annual Thriller Thursday Event

Thursday, October 29 at 5PM
Register here to join the party! We have so much fun planned for you! Click here for a sneak preview of one of our new videos, which will be played during our thrilling program.

No costume required to attend – you will not be on video.

Our Thriller Thursday event is FREE…we want everyone in our community to know about our work and how we're helping thousands of people in need, locally.

Enjoy and see you next Thursday!
MAKING A DIFFERENCE IN PEOPLE'S LIVES
We're so grateful that you've chosen to be a part of our caring community.

Thank you for helping us make a meaningful difference in the lives of 8,380 children, adults and seniors in North Marin.

We're honored to share the impact of our work with you in our 2019-2020 Year in Review/Annual Report.
OUR CLIENTS & SERVICES
We are a comprehensive human service nonprofit organization which provides educational, enrichment and support services to residents in North Marin, CA. Annually 8,380 youth, adults, seniors and families receive support, with an emphasis on serving those in-need. People can access services through the initial door they came though, whether it be our weekly Food Pantry, Rental Assistance, Childcare, Counseling, Case Management, or Promotores. Learn more about our programs and services. Read our 2019-2020 Annual Report Accomplishments and Program Outcomes.
EVENTS
October 29 | Thriller Thursday Halloween Event (formerly known as Freaky Friday)
Virtual, 5:00 PM - 6:15 PM
Our team is creating a virtual night of frights to delight! This event is FREE!
Register today!
December 19 | Holiday Share & Toy Drive Event
680 Wilson Avenue, Novato
Bringing the magic of the holidays to children in our community by distributing gifts to families in need. View our family's wish list and volunteer opportunities.

Please email donate@northmarincs.org for sponsorship information or to volunteer at any of these events. Thank you.

OUR MISSION
We empower youth, adults and families in our diverse community to achieve well-being, growth and success.


OUR VISION
A strong community with opportunities for all.