18 Simple Snacks to Empower Healthy Living:
This month's issue is dedicated to snacking! Whether you are looking for a sweet snack, salty snack, or just an easy snack, this month I am providing you with real food snack solutions. Preparing and eating foods that fuel you will empowering you to succeed and is key to long term health and well-being.

A few simple things to remember when you are planning your snacks:
The simpler the ingredients, the better.
The simpler the transportation time from land to mouth, the better.
The simpler the prep time, the better.
The simpler the food, the better.

What is your favorite snack? Share with me today!


18 Simple Snacks to Empower Healthy Living: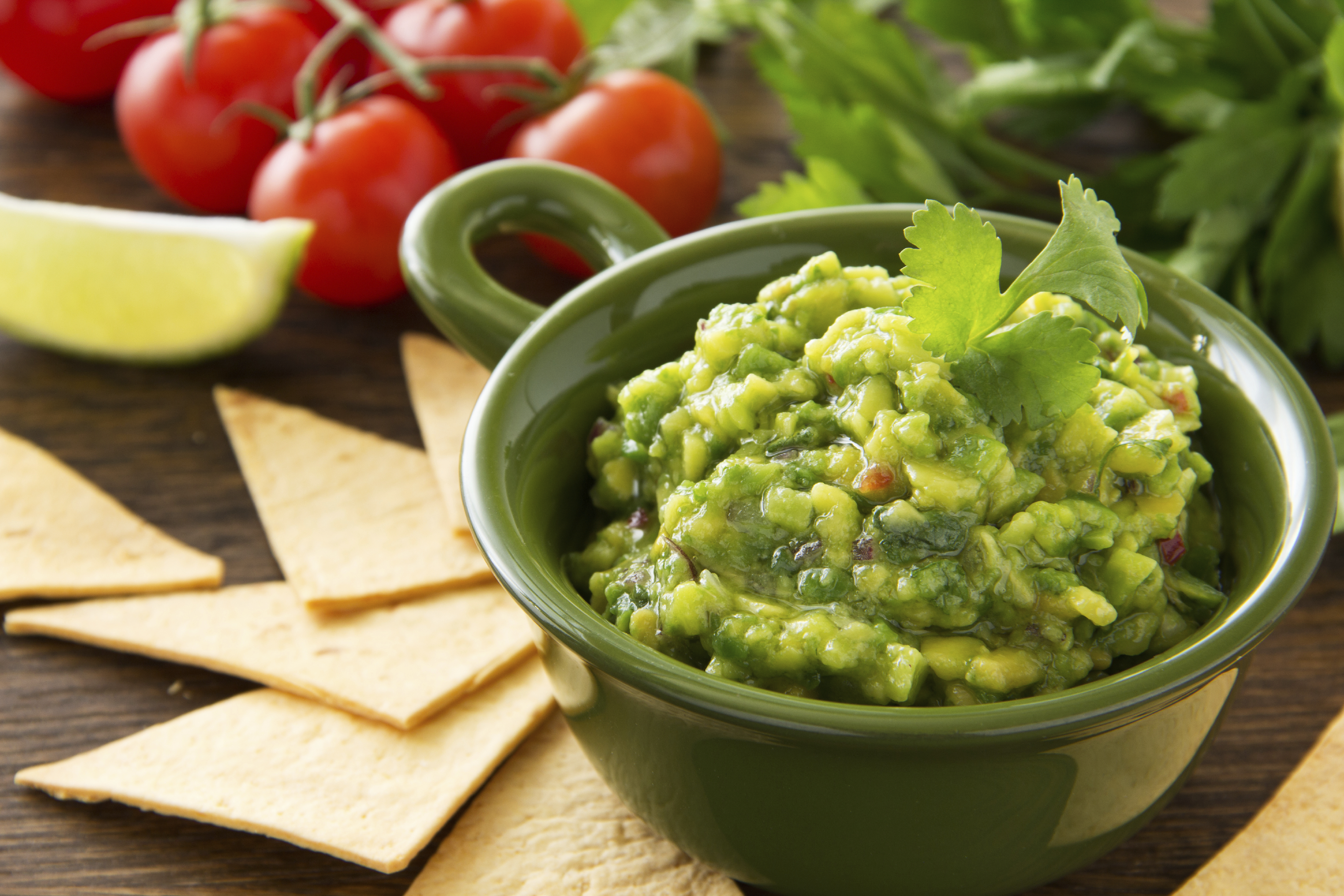 Raw veggies and hummus. A few of my favorite raw veggies to pair with hummus include: red bell peppers, cherry tomatoes, broccoli, and sugar snap peas.
Fresh fruits and nuts and seeds. Get creative by mixing things up - clean eating is also about variety! Try pistachios, almonds, cashews, walnuts, macadamia nuts, pumpkin seeds, sunflower seeds...just to name a few. Pair them with a variety of fruits such as berries, kiwis, oranges, grapefruit, apples, mangoes, grapes, bananas, peaches or pears...as you can see the list can go on!
Greek yogurt mixed with herbs served with raw veggies. Try mixing nonfat Greek yogurt with fresh rosemary, cilantro or mint and serve with your favorite raw veggies such as cherry tomatoes, celery, cucumbers, bell peppers, and carrots.
Almonds and dried cherries.
Fresh fruit smoothie made with frozen berries, unsweetened almond milk, plain Greek yogurt, and chia seeds.
Hard boiled egg with fresh fruit.
Ezekiel cereal with Greek yogurt or almond milk.
Ryvita crisp bread topped with smoked turkey breast, avocado and tomato slices.
Apple or celery with almond, peanut, or cashew butter.
Chicken lettuce wraps with bibb lettuce, avocado, and roasted red pepper.
Sprouted grain bread with almond, peanut, or cashew butter and topped with fresh sliced strawberries.
Fresh guacamole and veggies! Forget the chips and try dipping red bell peppers, sugar snap peas and cherry tomatoes in your favorite guacamole recipe! Dining out? Ask the server if they will bring cucumber slices instead of chips.
Cottage cheese mixed with fresh blueberries and sunflower seeds.
Dark Chocolate. The darker the chocolate the better. Aim for 70% or higher for the most antioxidant benefits. If portion control is a problem, then avoid buying the big chocolate bar and instead go for pre-portioned squares of dark chocolate.
Melted chocolate and fresh fruit. If you want to serve up a fancy sweet treat try melting some chocolate and then serving with fresh fruit such as strawberries, apples, bananas, and pineapple chunks.
Trail mix with Greek yogurt. Take about 1/8 - 1/4 cup trail mix - the type with nuts, dried fruit, and a little bit of chocolate and mix with your Greek yogurt....yummy!
Baked apple chips served with slivered almonds and topped with cinnamon.
Whole grain chips with black bean dip.
Roasted Red Pepper Yogurt Dip

Recipe from National Dairy Council Prep Time: 10min, Cook Time: 5min, Makes 5 Servings Ingredients

1 (12 oz.) jar roasted red peppers, drained
2 (8 oz.) containers lowfat plain yogurt
1 (4 oz.) can chopped green chilies, drained
1 garlic clove, minced

Purée red peppers in food processor or blender. Drain again. Add remaining ingredients. Mix until blended. Refrigerate. Serve with assorted cut vegetables or pita wedges. Recipe created by 3-Every-Day™ of Dairy

Nutritional Facts

Calories: 90, Total Fat: 2 g, Saturated Fat: 1 g, Cholesterol: 5 mg, Sodium: 270 mg, Calcium: 20% Daily Value, Protein: 5 g, Carbohydrates: 12 g, Dietary Fiber: 0 g

People often say that motivation doesn't last...

"People often say that motivation doesn't last. Well, neither does bathing - that's why we recommend it daily."
- Zig Ziglar