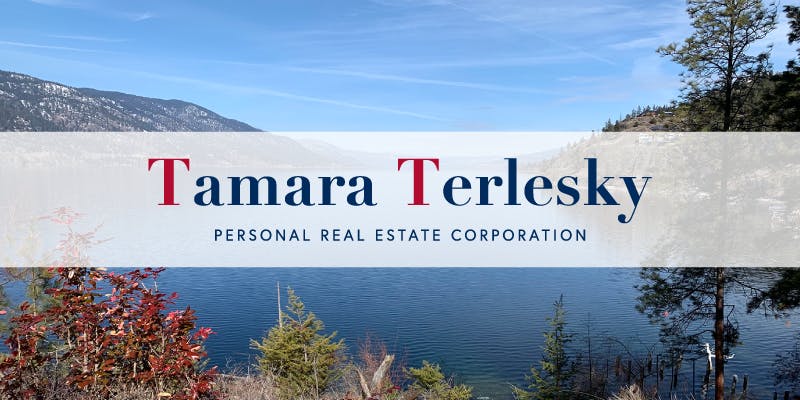 March newsletter
Hello Friend

Spring Market is here!

The interest rates dropped by 50 basis points to 1.25% and we have low supply (listing inventory). If you are wondering when it is a good time to sell, this is the time (especially for townhomes, half duplexes and houses).

Sending you vibes for good health & a happy upcoming Spring :)

Tamara
3 Tips for Quicker Spring Cleaning
With the first day of Spring just over the horizon, it's time for—you guessed it—spring cleaning! Whether you love or hate this annual chore, here are the top tips for getting it done in record time.
Make a Plan
A surefire way to speed things up is to start with a proper plan. Create a checklist so that you a) know when each thing is done, b) can plan the work around your schedule, and c) get the satisfaction of checking things off.
Declutter First
Some people like to declutter as they go, but it's best to get this done first. If there's less in your home, there's less to clean.
Set Yourself Up for Success
Use spring cleaning as a time to set cleaning habits for the year ahead. Use your spring cleaning plan or checklist to define quick tasks you can complete regularly throughout the year and lessen the workload for next year's spring clean.
Latest Featured Listings
Just Listed
10201279 The Bench / 10201279
$267,000
| | | |
| --- | --- | --- |
| 2 Bedrooms | 2 Bathrooms | 1,023 Sq Ft |
$1,520,000
| | | |
| --- | --- | --- |
| 4 Bedrooms | 3 Bathrooms | 2,059 Sq Ft |
$324,000
| | | |
| --- | --- | --- |
| 2 Bedrooms | 2 Bathrooms | 970 Sq Ft |
View more listings
Okanagan Mainline Real Estate Board
Local Residential Market Continues Climb Ahead Of Spring Bloom
Residential sales across the region of Revelstoke to Peachland totaled 435 in
February, up from January's 375 sales and 6% more than this time last year reports the Okanagan Mainline Real
Estate Board (OMREB).
New listings, which totaled 939, increased 24% compared to last month while overall active listings increased almost
7% over January's inventory of 2,806.
"The residential market continues to recover from the slow start experienced last year," says OMREB President Michael Loewen, adding that "it will be interesting to see if factors such as recent interest rate changes, uncertainties of the U.S. elections and the impact of the coronavirus on the economy will have much effect on the local market, if at all."

Copyright © 2020 Tamara Terlesky
Tamara Terlesky 100 - 1553 Harvey Avenue Kelowna, BC V1Y 6G1 Canada
Unsubscribe
This is not intended to solicit properties currently listed for sale or individuals currently under contract with a brokerage. All information was current on Mar 16, 2020.



Powered by AvenueHQ
© 2020 AvenueHQ Technology Inc.