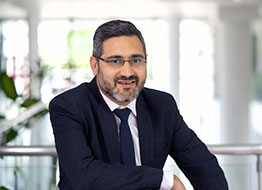 Impact of COVID-19 on Mauritian economy
Parikshat Tulsidas, Senior Executive – Treasury & Markets, shares his views on the prevailing low interest rates in the country and impact of FX Markets in such challenging times.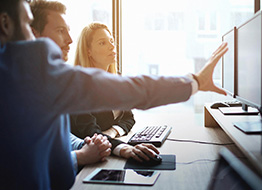 Treasury Insights
This outbreak has shaken up a decade of robust liquidity markets. To help you keep pace with the evolving market trends, our in-house experts are offering daily Treasury Insights into current market activities and dynamics, with the aim to help you monitor the performance of your financial portfolio.