NOVEMBER 2018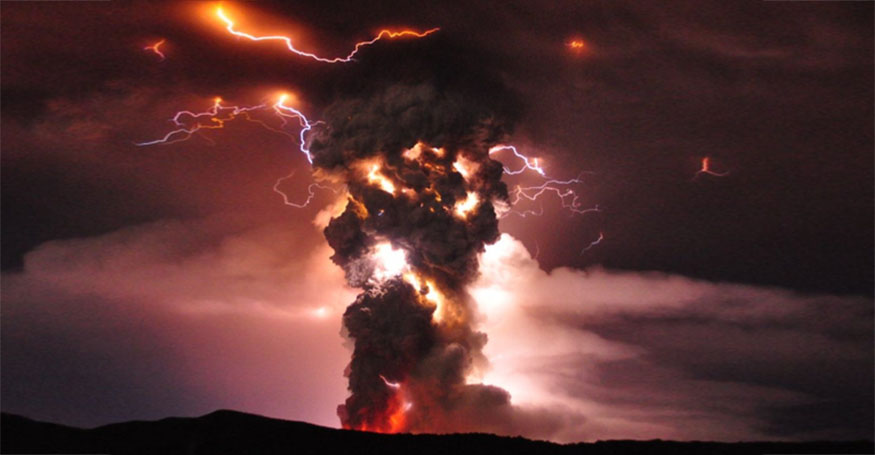 Studying volcanoes and climate change from half a world away



One does not simply walk into a science career. Dr Lerato Shikwambana took the opportunities presented to him, like the eruption of a volcano in South America that piqued his interest half a world away.


 
Protecting South Africa's power lines from
the sun

When a geomagnetic storm damaged the South African power grid on Halloween in 2003, SANSA scientists and engineers took note. Now they're making sure that SA is prepared when the next storm hits.





 

Keep Hermanus magnetically clean for a better world



SANSA's latest geomagnetic survey and magnetically clean environment helps monitor the invisible magnetic shield around the earth, and keeps delicate systems protected so that we can still use our GPS devices.




 
 

SANSA joins European project to forecast weather patterns in the ionosphere for the first time



We all know how helpful a weather service can be, but what about weather you can't see? SANSA is working with EU scientists to create a weather service for weather in the ionosphere.






 
SANSA joins e-CALLISTO, the international sun-monitoring
network

SANSA has joined an international instrument network with its new CALLISTO radio spectrometer, developed in part by SANSA engineers and installed as part of SANSA's Space Weather Station in Sutherland.





What's hot in space science?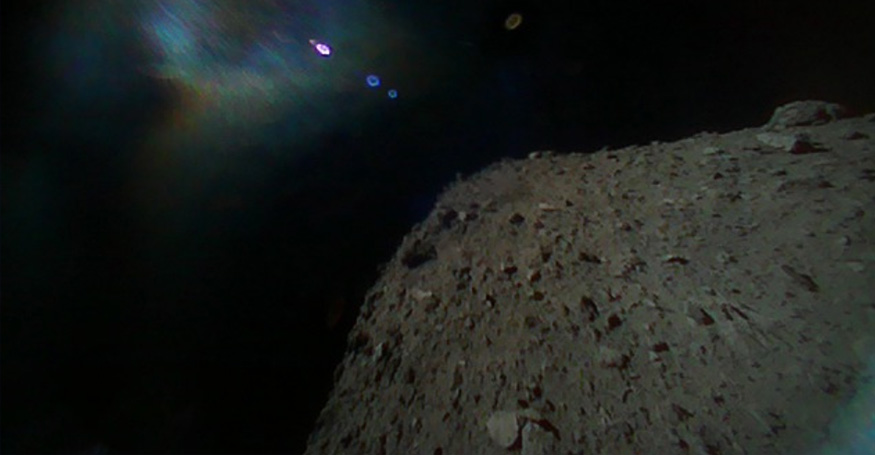 Latest space science research from around the world.


What's on at SANSA?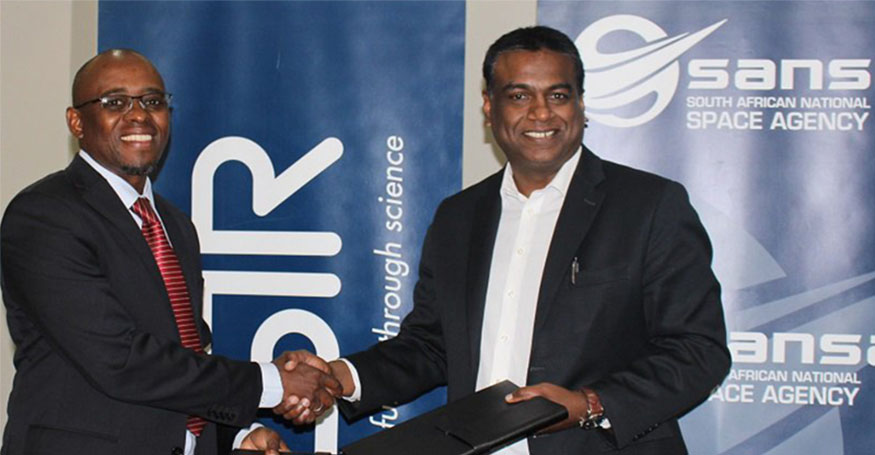 Bite-sized research and news from SANSA in Hermanus.


Events in space science
DEA launch of the 2018/19 Antarctic Season and SANAP
exhibition (3 – 5 Dec)
Maritime Training Centre, Table Bay Harbour
See more
Science Forum South Africa (12 – 14 Dec )
CSIR International Convention Centre, Pretoria
See more
SANSA Holiday Programme (13 – 14 Dec)
SANSA Science Centre, Hermanus
See more
Scifest Africa (6 – 12 March)
Grahamstown, Eastern Cape
See more
SANSA Sprites Campaign (28 Jan – 15 Feb)
Optical Space Lab, Sutherland
See more
Read the previous edition
SANSA Corporate Office



T +27 12 844 0500 | F +27 12 844 0396
information@sansa.org.za

Enterprise Building, Mark Shuttleworth Street, Innovation Hub, Pretoria 0087
 

SANSA Space Science



T +27 12 844 0500 | F +27 12 844 0396
spacesci-info@sansa.org.za

Hospital Street, Hermanus 7200, Western Cape
Unsubscribe