You are invited to attend:
Career With A Purpose Luncheon 7.30.15
Thursday, July 30, 2015 from 11:45 AM - 1:15 PM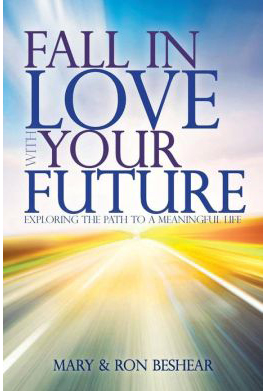 join Ron Beshear as he shares how to become personally and professionally successful and how to create a career with a purpose. 

Each attendee will receive lunch and a copy of Ron & Mary Beshear's book, Fall In Love With Your Future. Come exchange ideas with others and learn to develop a vision that fits you!

Rookwood Pavilion

3805 Edwards Rd

Fifth Floor

Cincinnati

,

OH

45209