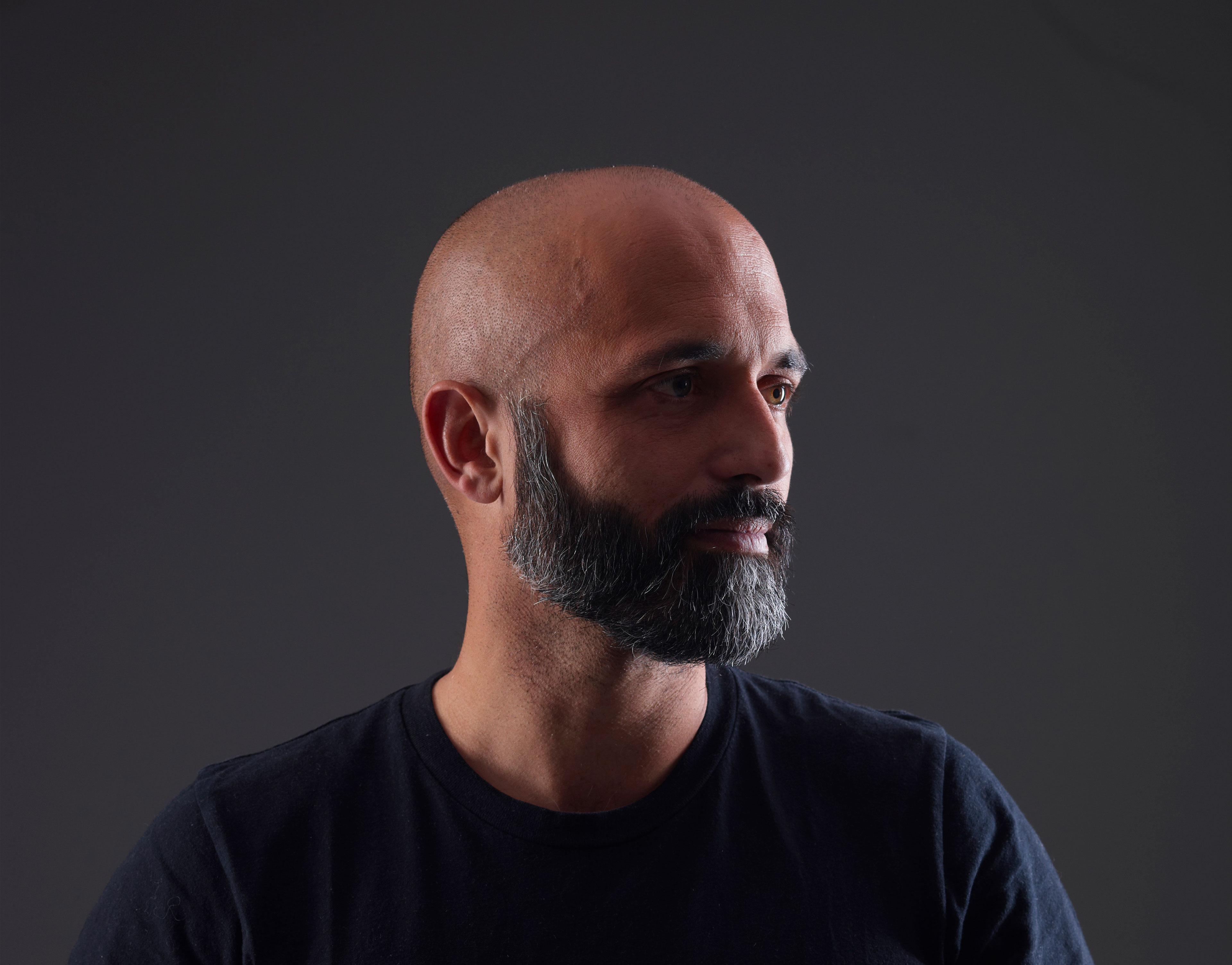 Hi *|NAME|*—
If you were to ask me who I'd like to be when I grow up, Kean Walmsley would be high on my list.
Kean has crafted a lifestyle that prioritizes fun, freedom, flexibility, and family, leaving room for traveling and working around the world, blogging, teaching, sports, research, and more.
Please enjoy this episode, its transcript, and its show notes.
Listen to "Kean Walmsley — Fun, Freedom, Flexibility, and Family"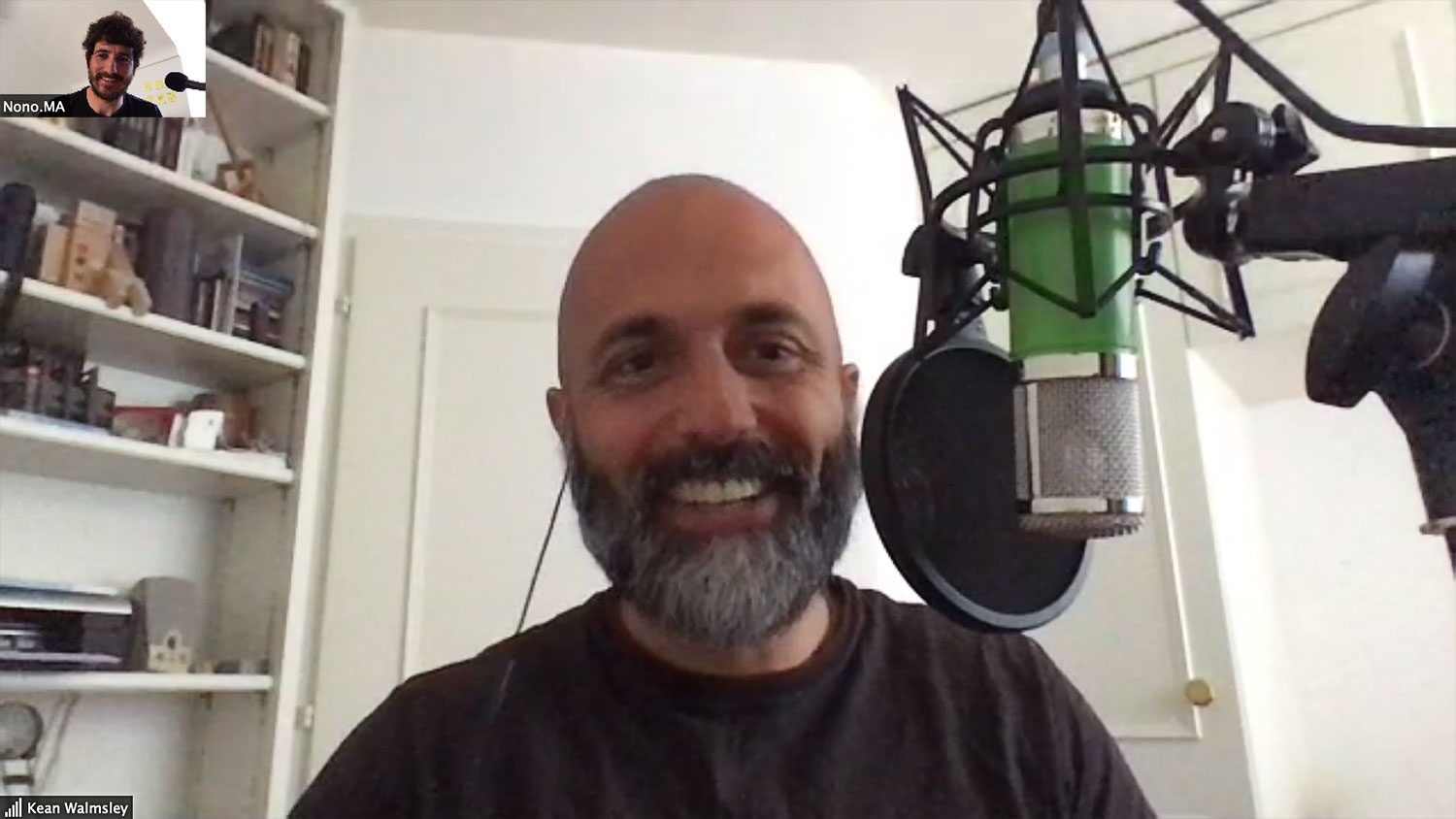 Favorite quotes
"You can do good in the world and make a difference to people without blindly chasing your vision."
"It's mostly about enjoyment and less about having a goal in mind."
"I'm very happy that I did start the blog. It, for sure, from my perspective, has led to me having the freedom to make these changes and to do what I do now."
"In the course of teaching you deepen your understanding of things, of lots of things. And there is this feedback loop that you create when you're seeing people progress, and you're really getting a genuine sense that you're helping people."
"Fun is an ultimate driving force for me. I do want to have fun at work on a regular basis."
"It is true that things will be different, but I I'm mostly just seeing the positive aspects for the moment."
Links
Programming languages
People mentioned
Notes
Intro. [1:11]
Kean Walmsley. [2:20]
Blogging. [9:26]
How did blogging change your career? [14:48]
3 posts per week. [16:50]
Building your audience. [18:41]
Francophilia. [23:38]
Programming languages. [25:05]
Teaching - How did you get started teaching and what do you get from it? [27:33]
Working around the world. [30:54]
What's been hard? [33:49]
The 3 Fs. [35:32]
Remote work. [36:51]
Sports. [38:20]
COVID-19. [39:36]
6-month family world trip. [41:45]
15 countries. [47:58]
The post-COVID world. [54:02]
Going virtual - what's lost? [57:11]
Telecommuting. [59:12]
Connect with Kean (@keanw). [1:02:08]
Projects. [1:03:00]
Is your life simple? [1:07:42]
What could be easier? [1:08:33]
Daily habits. [1:09:52]
Meditation. [1:10:55]
Hobbies. [1:12:06]
Books & science-fiction. [1:13:38]
Podcasts. [1:15:39]
Creativity. [1:17:57]
Deliberate practice. [1:19:47]
Distractions. [1:21:25]
Email. [1:21:44]
Success. [1:23:03]
Role models. [1:24:44]
Someone successful. [1:26:03]
A message to the world. [1:27:55]
$100 or less. [1:30:31]
Apps. [1:31:18]
Questions from the internet. [1:32:00]
Nono's motivation to do Getting Simple. [1:35:56]
Bonus
📕 The Laws of Simplicity by John Maeda. I love the tone of the book—sharp, on point, but also personal, funny, and entertaining—and the way he invites the reader, I welcome you to this creative experience. A short read (of 100 pages) to learn about the foundations of simplicity and complexity and how they affect design, art, technology, and emotion.

🎙 Cal Newport on the narrow path to success, fatherhood & challenging conventional wisdom at Scott Young's podcast.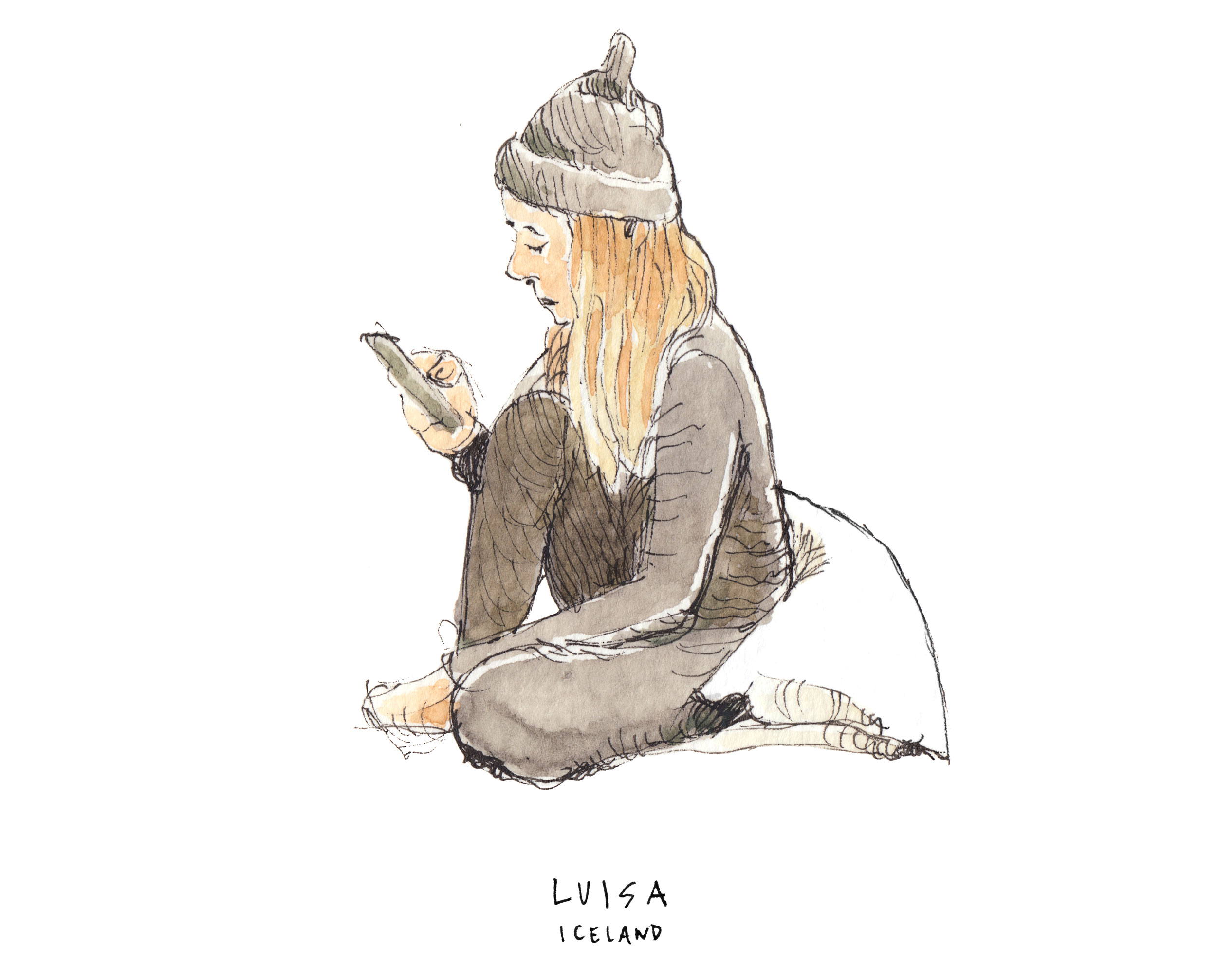 Lastly, here are the latest stories from my sketches newsletter.
📡 What am I looking at?

👱🏻‍♀️ We just wanted free internet

📕 Feels like simplicity

😴 Keeping memories

🍑 Into the wild

🏛 Stories are the answer

🍃 The luxury of simplicity

🏃🏻‍♀️ The subject keeps moving


If you enjoy the podcast, would you please consider leaving a short review on Apple Podcasts/iTunes? It takes less than 60 seconds and really helps.