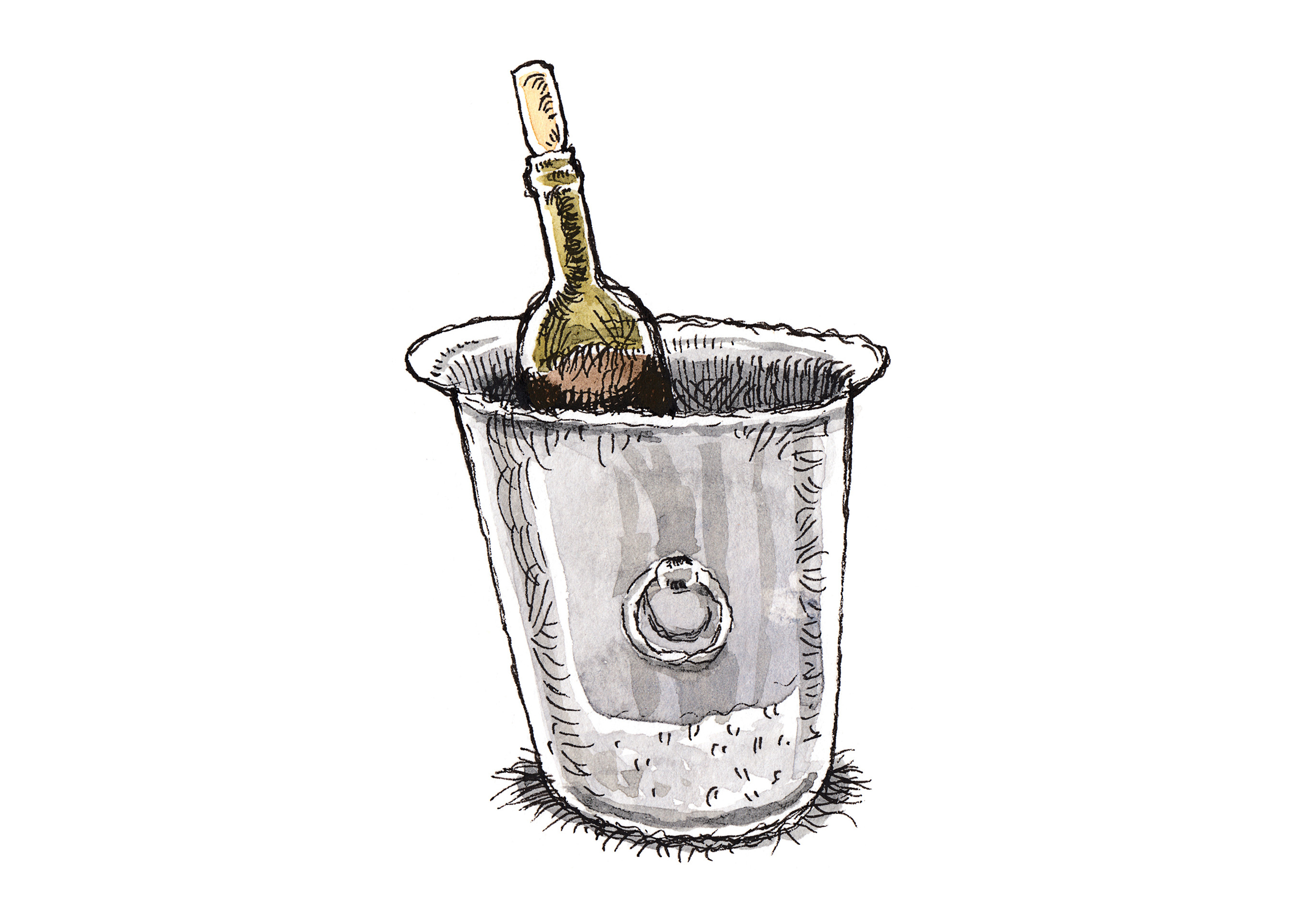 Hi *|NAME|*—
Happy new year! 🥂
The following is an episode celebrating 2021 and my achievements in podcasting, live streaming, sketching, and writing over the past year. I also added a note on why I think you should start writing, in public.
Links
Books
People mentioned
Leo Cremonezi
Jordan Gray
Chapters
00:00 · Intro
00:15 · Start
00:41 · Achievements
01:07 · Live stream
02:55 · Podcast
03:18 · First full video interview
04:25 · Bytes
05:05 · Freediving
05:53 · Building a recording studio
08:13 · You should write a blog, in public
11:39 · Removing creative friction
12:40 · Most-visited stories of 2021
15:26 · I would love to hear from you
15:44 · 2022
18:19 · Outro
19:23 · Thanks
Bonus
🧠 The Science of Mind Reading by James Somers. The New Yorker. "Researchers are pursuing age-old questions about the nature of thoughts—and learning how to read them."

🌳 The Great Offline by Lauren Collee. Real Life.
Lastly, here are the latest stories from my sketches newsletter.
🍾 Goodbye, 2021

🎤 Periodicity

✍🏻 The growing drafts

✍🏻 Beginner feeling


Submit a question about this or previous episodes. I'd love to hear from you.
Join the Discord community. Meet other curious minds.
If you enjoy the show, would you please consider leaving a short review on Apple Podcasts/iTunes? It takes less than 60 seconds and really helps.