Roads and Traffic Expo ME 2022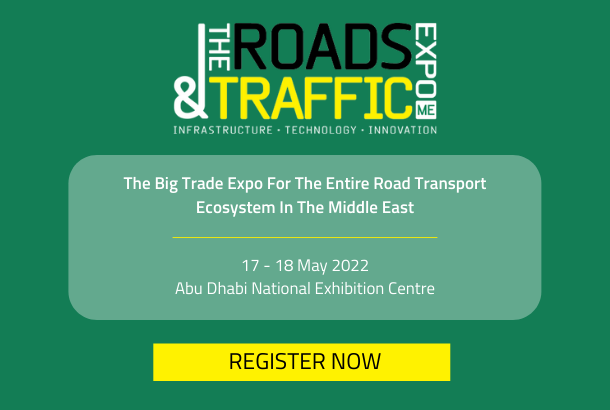 Like every industry, road design, construction and engineering are changing – our reliance on digital construction tools grows exponentially and so does our search for new and interesting materials.

The Roads and Traffic Expo ME 2022, 17-18 May is the definitive event that brings all these elements together under one roof, new thinking, new technology, efficiency, and best practice in the industry.

An event that unites all stakeholders – road operators and government, leaders who are planning, maintaining, developing, managing, and future-proofing the regions road networks.

Check out the details here!