Single Country Studies
The Commission reported 6 core indicators which we believe are critical in identifying opportunities to strengthen surgical systems and develop national surgical plans. We have made impressive strides to model many of these indicators in countries around the globe. Our next step is to take a closer look at these data through on-the-ground data collection in a few select countries. These "single country studies" will allow us to get a more complete look at each country's surgical systems, improve our global modeling, and ultimately to provide information to these ministries of health on the most effective ways to improve the strength of their national surgical systems. Currently, we have plans to carry out single country studies in Uganda, Cape Verde, and Zambia.
Uganda
The first single country study is currently underway in Uganda. A research team is spending the next year in Uganda collecting data on these 6 indicators. There will be a special focus on the measurement of post-operative mortality rate, which has proved a more challenging indicator to collect.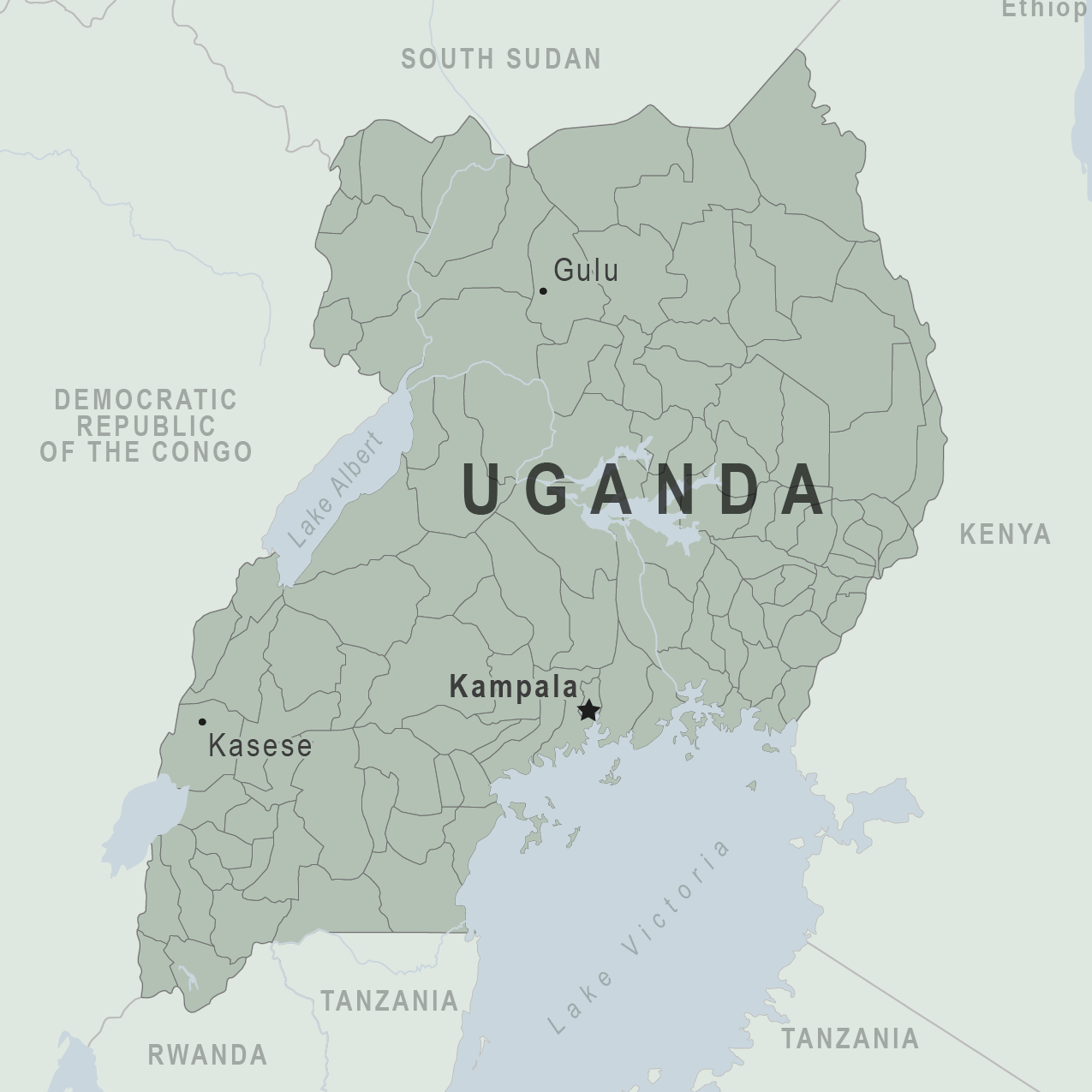 Photo taken from: http://wwwnc.cdc.gov/travel/destinations/traveler/none/uganda
Cape Verde
The Commission is working with the Cape Verde Ministry of Health, Cape Verdean clinical leaders and clinicians from Beth Israel Deaconess Medical Center (Boston, Massachusetts) towards a deeper assessment of the Cape Verdean surgical capacity. Through this collaboration, we hope to help identify priorities for surgical system strengthening in the ten-island nation.
Zambia
Representatives of the Zambian government have approached the Commission to seek out ways of implementing the National Surgical Plan put forth by the Lancet Commission on Global Surgery. Together, we are working to identify projects that will add the most value to surgical systems in Zambia.
---
If you are interested in conducting a single country study in your country, we would love to
collaborate! Please send us an email at
indicators@lancetgscommission.com
.